Welcome to Global Taxi -This email address is being protected from spambots. You need JavaScript enabled to view it.
---
You are welcome to the website of Global Taxi. On this website you can find all the information you need to make use of our taxi services.
Quality, hospitality, security, reliability and good service are our priority services and we are therefore convinced on all questions of transport can provide an appropriate response.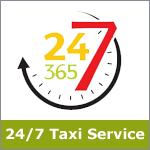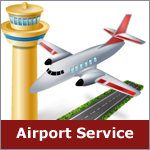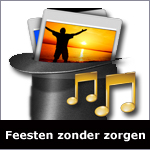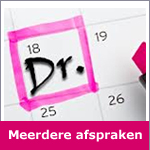 Global Taxi
---
Global Taxi is an airport, business, shuttle, taxi service 24 hours a day, 7 days a week (even during holidays) is at your service!
Global Taxi is located in the heart of the beautiful city of Antwerp!
We distinguish ourselves from other taxi companies through our customer-oriented service, quality and competitive prices.
365 days a year, 24 hours on 24. Drivers, dispatchers, mechanics, cleaners and management. We work daily to your taxi on time, comfortable and safe to proceed.
Airport transportation
---
Global Taxi specializes in airport transportation.
So with every order of a taxi to any international airport therefore you can count on our highly competitive preferential rates.
Not only do we take into account your flight number (and check the arrival and departure of your flight, but upon arrival, we also welcome customizable (via a sign that mentions your name)). Our qualified drivers will take you over then to destination of choice.
You want to call one of our services?
Please contact our central through 03/2363838 or use our reservation form
Multiple appointments?
---
Do you have multiple appointments in one day, in different locations? No problem! We offer you a flawless financial roadshow service. Our driver picks you up and takes you from appointment to appointment. So you during the journey optimally prepared for the next meeting!
Interested in our taxi services in Antwerp? Urgent appointment? Call or email us today!
Festivities without worries
---
Are you planning a night out with friends in Antwerp? Do not worry about the outward and return journey. We bring you home safely. No problem if you drink too much on it. Your comfort is our main concern.
Learn more about our rates and your options? Contact Global Taxi today.